By integrating with Twitch, game developers can: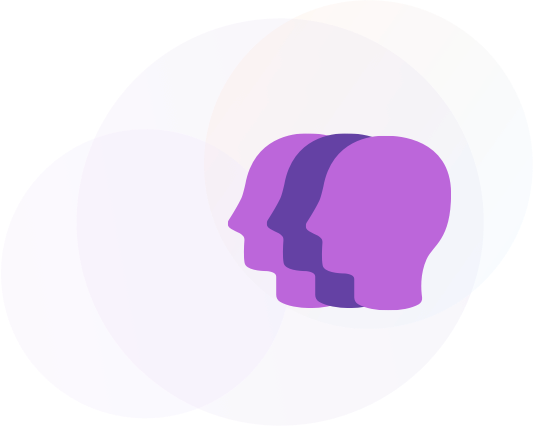 Aquire new users
by creating influencer campaigns, cross-promotional incentives, utilizing Twitch Prime, game launches for pre-orders, and more.
Create new engaging experiences
for the Twitch viewers and streamers by extending the game play and turn viewers into active participants in the game.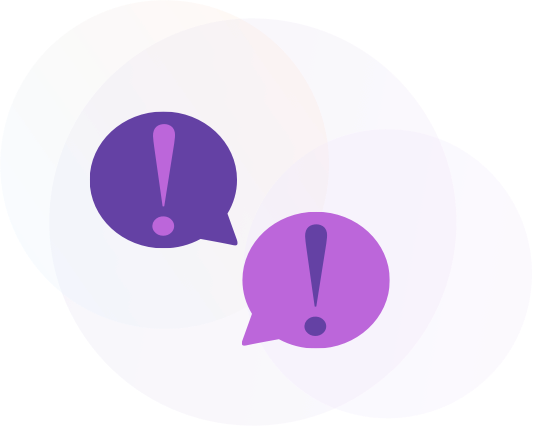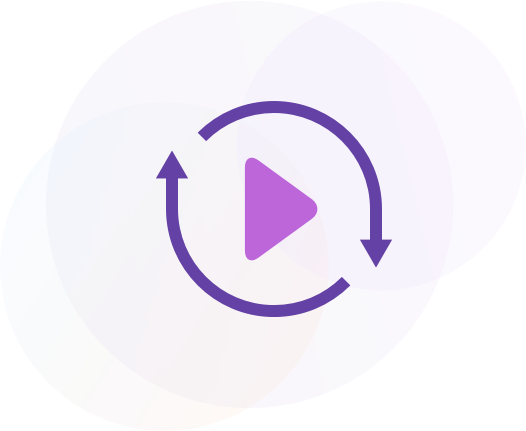 Retain users by creating a watch/play loop
by driving players to watch your game on Twitch and incentivize viewers to go back to the game.
Help your influencers and brand monetize
by selling merchandise, in-game-items, and other benefits on Twitch.